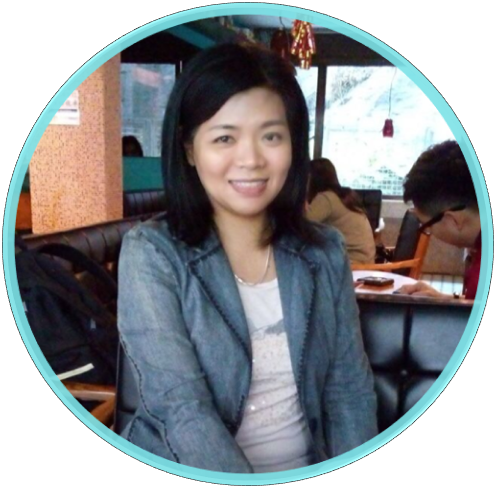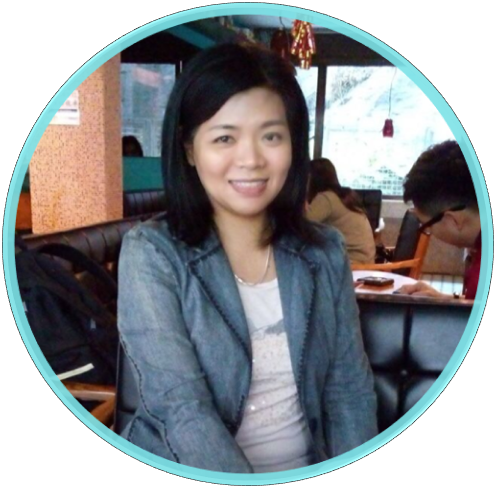 Our Founder
New Beginnings Limited, founded by Tina in Oct 2018, aims to support small businesses who are short of administration resources for grant applications. 
Tina Wong has over 20 years of experiences in corporate administration with multi-national companies and possesses a unique blend of expertise and knowledge through practice experiences.

In spite of the pandemic and lockdown, Tina has managed to help clients secure government funding of over HK$5 million in the last two years.  Her clientele ranges from retailers, F&B, health & beauty to technology, education and consultancy firms.

Prior to New Beginnings, Tina had been on management at NeoDerm Group, Gap and Marks & Spencer respectively, and her responsibilities included project planning, budgeting & administration, administration team leading as well as active communication with overseas offices in Shanghai, Vietnam, Cambodia & UK offices etc.

Tina obtained her Bachelor Degree of Science in Biochemistry from Simon Fraser University in Vancouver, Canada, but she later realized her passion and gift is much more in administration rather than science.
Tina enjoys building a trusting relationship with Clients while working together for grant applications and seeing the fruit of funding approvals and reimbursement through her services and support.
Our Mission
New Beginnings is to help small and medium businesses obtain the best-fit grants efficiently for the success of their business projects in a cost effective way.